BedFord House of Beef
Bedford house of beef is a famous place for Sandwich, Salads and Party Platters that is made out of Freshest Ingredients and Meat. It is famous at Bedford MA United States, also well known for seafood dinners & subs. The style of their sandwich often comes on a hamburger bun and may be topped with barbecue sauce and/or melted American cheese. Its there since 1985, Jack & Zee Barounis opened Bedford House of Roast Beef. It's a casual restaurant owned by the same family with their daughters. Whether you're looking for a quick sit-down or take out, Bedford house of beef offers a variety of sandwiches, salads, and dinners with reasonable prices. At Bedford house of beef you're not just a customer, you're our special guest. The Barounis family thanks everyone who has ever dined at Bedford house of beef. Thanks to our loyal customers and excellent staff for their continued support.
Read More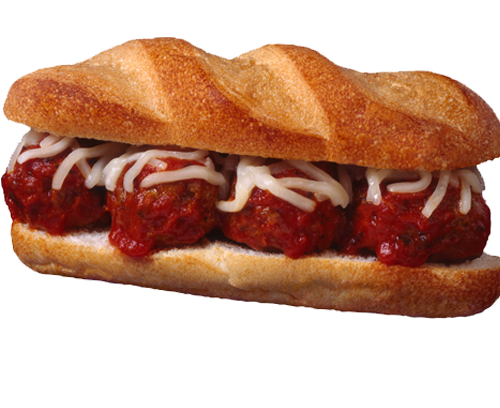 GET authentic Italian cuisine
Whether you choose to eat here in our casual dining area, take your food to go, or have us deliver it to your doorstep, you are sure to enjoy the flavors of Italian home style cooking
Text Your Order
Order NoW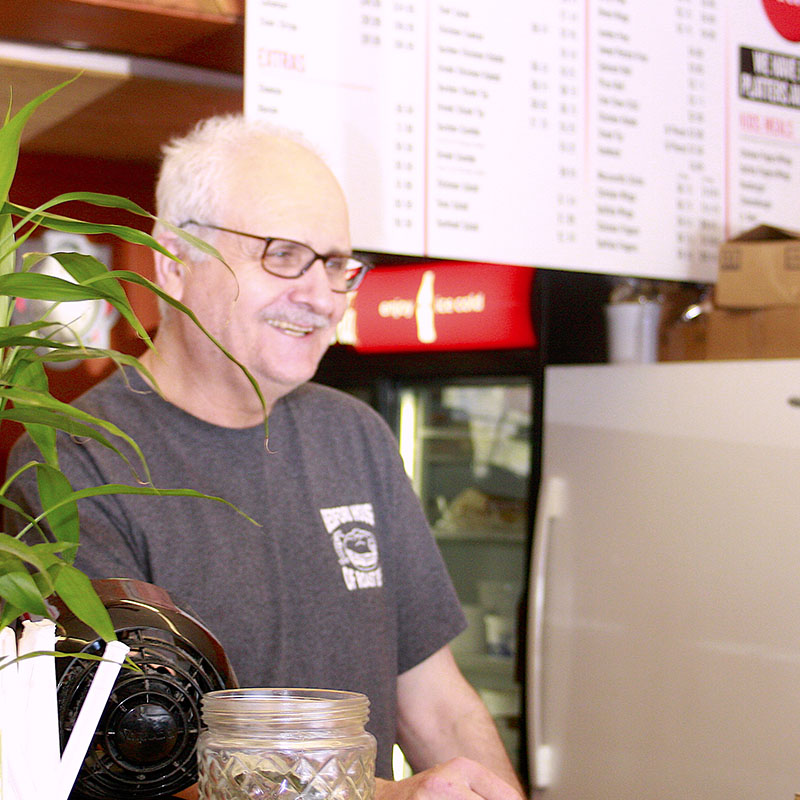 RESTAURANT'S HISTORY
In 1985, Jack & Zee Barounis opened Bedford House of Roast Beef. BHORB, as the locals call it, it's a casual restaurant owned by the same family with their daughters Stephanie & Kristina. Whether you're looking for a quick sit-down or take out, BHORB offers a variety of sandwiches, salads, and dinners with reasonable prices. At BHORB you're not just a customer, you're our special guest. The Barounis family thanks everyone who has ever dined at BHORB. Thanks to our loyal customers and excellent staff for their continued support.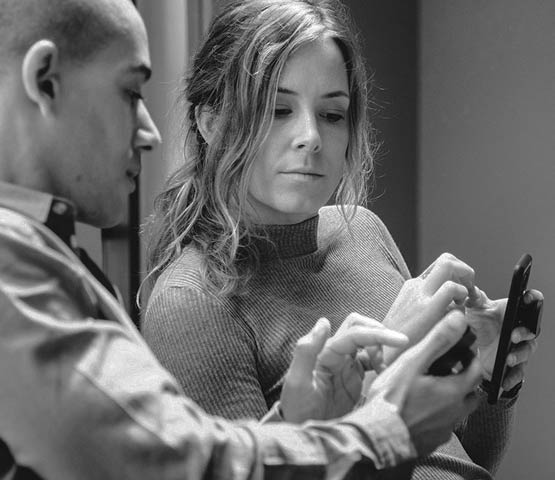 ALSO YOU CAN PLACE YOUR ORDER BY TEXT
QUICK & EASY
Now taking orders is as easy as sending a text message. A convenient way to place your order right before lunchtime so it'll ready for pick up.